New Zealand's South Island is a land of breathtaking landscapes, vibrant culture, and immersive experiences. Nestled amidst the majestic peaks and tranquil lakes, the region offers a plethora of annual events that celebrate the rich heritage and vibrant spirit of the local communities. Whether you're a nature lover, adventure enthusiast, or culture seeker, these notable events attract visitors from around the globe and provide a unique opportunity to immerse yourself in the authentic Kiwi way of life. Join us as we explore our pick of annual events you don't want to miss!
Queenstown Winter Festival
Kicking off the winter season in June, the Queenstown Winter Festival is a spectacular celebration of all things snow and ice. This 10-day extravaganza features an array of activities, including skiing and snowboarding competitions, ice sculpting, live music performances, comedy shows, fireworks, and street parades. Dive into the festive atmosphere, join in the winter sports, or simply revel in the joyous ambiance of this iconic event.
Arrowtown Autumn Festival
Nestled just a short drive from Queenstown, the Arrowtown Autumn Festival is a delightful showcase of the region's rich history and captivating charm. Held in late April, this week-long celebration embraces the vibrant autumn colours as the town comes alive with live music, local art exhibitions, street performances, market stalls, and the iconic parade featuring vintage cars and participants dressed in period costumes. Immerse yourself in the warmth and beauty of Arrowtown during this picturesque festival.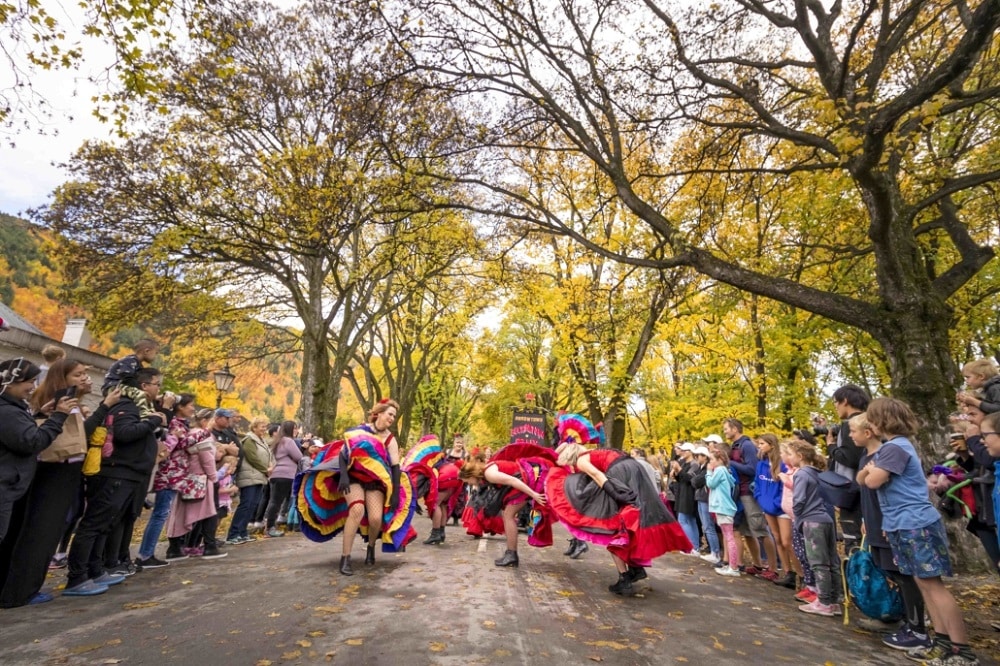 Warbirds Over Wanaka International Airshow
Prepare for an adrenaline-pumping experience at the Warbirds Over Wanaka International Airshow, one of the most iconic aviation events in the Southern Hemisphere. Taking place every two years over the Easter weekend, this awe-inspiring spectacle showcases vintage and modern aircraft, breathtaking aerobatic displays, and thrilling air demonstrations. Witness the skill and precision of pilots as they take to the skies against the stunning backdrop of Lake Wanaka.
Queenstown JazzFest
If you're a music enthusiast, mark your calendars for the Queenstown JazzFest, a celebration of soulful sounds and smooth melodies. Taking place over several days in late October, this lively event showcases local and international jazz musicians in a variety of venues across Queenstown. Immerse yourself in the infectious rhythms and soul-stirring performances and witness the true versatility of jazz music.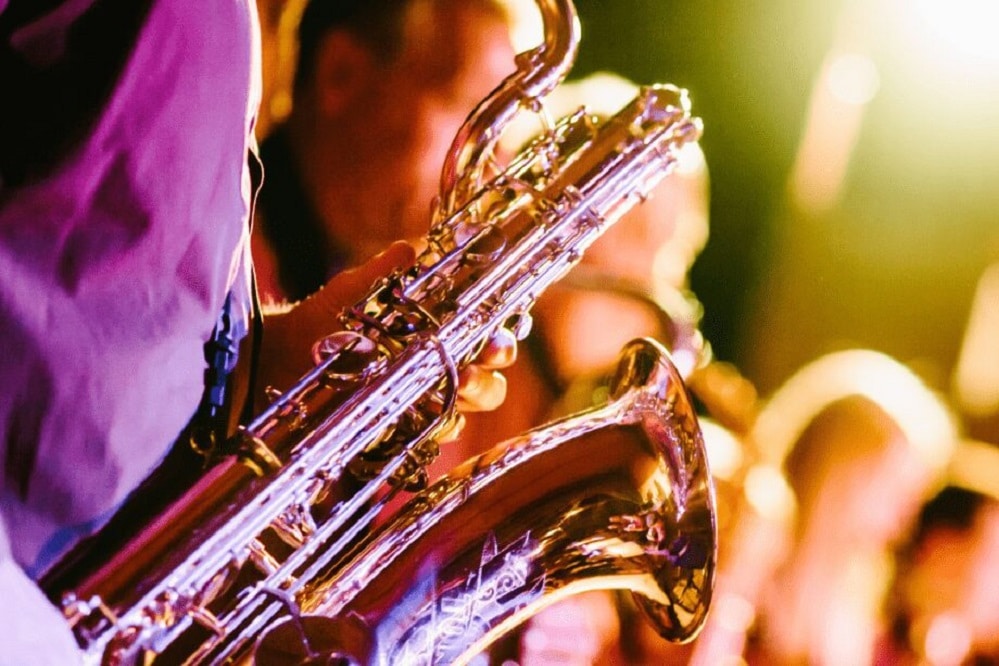 Wanaka A&P Show
Experience the heart and soul of rural New Zealand at the Wanaka A&P Show, a beloved agricultural event that attracts visitors from far and wide. Held annually in March, this traditional agricultural fair offers a glimpse into the region's farming heritage. Enjoy livestock exhibits, equestrian competitions, wood chopping contests, shearing demonstrations, and indulge in delicious local produce and gourmet treats.
Luma Southern Light Project
For a mesmerising fusion of art and technology, the Luma Southern Light Project in Queenstown is a must-visit event. Held over four nights in June, this captivating light festival illuminates the town's gardens and waterfront with dazzling light installations, interactive displays, and multimedia performances. Marvel at the enchanting transformation of familiar landscapes into a wonderland of colour and creativity.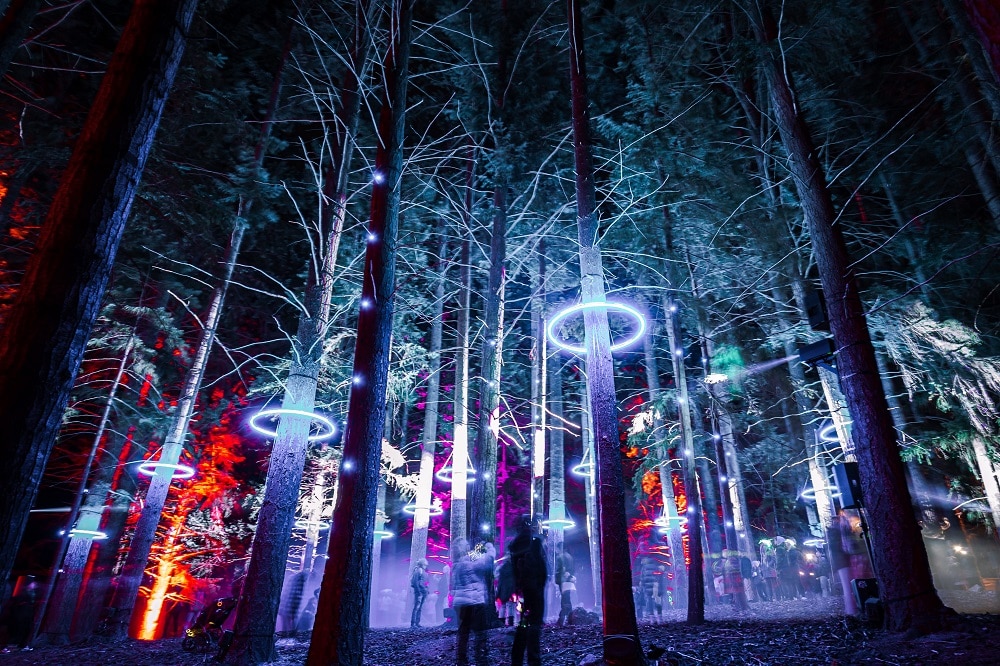 So, whether you're keen to explore the vibrant streets of Queenstown, step back in time in Arrowtown, or bask in the natural beauty of Wanaka and Albert Town, make sure you check and see what's on when you're planning your travels. These are just some of the fabulous cultural events held every year that provide an extraordinary opportunity to immerse yourself in the rich heritage and warm hospitality of the region.
Thinking of incorporating one of these events into your next holiday? Start planning your next Hampshire Holiday today.