$

22,000.00
$

18,000.00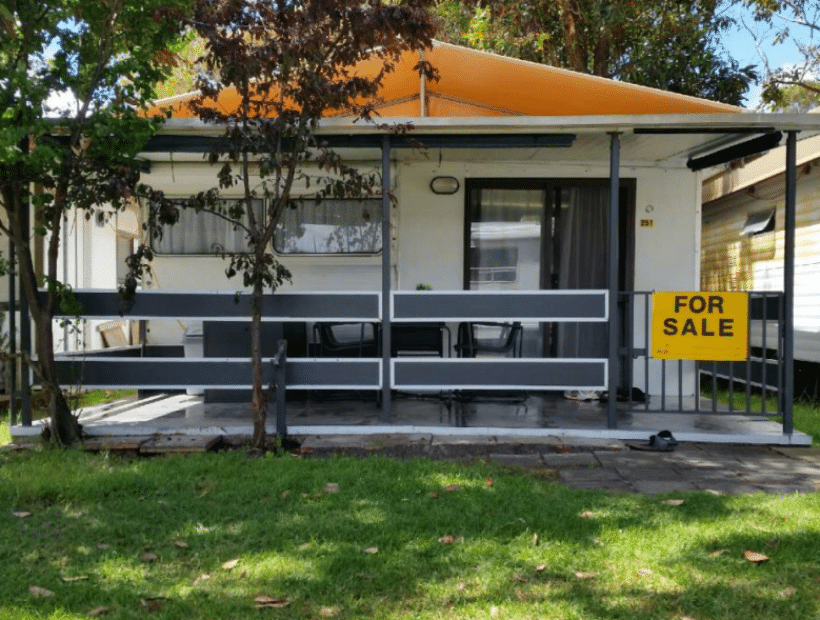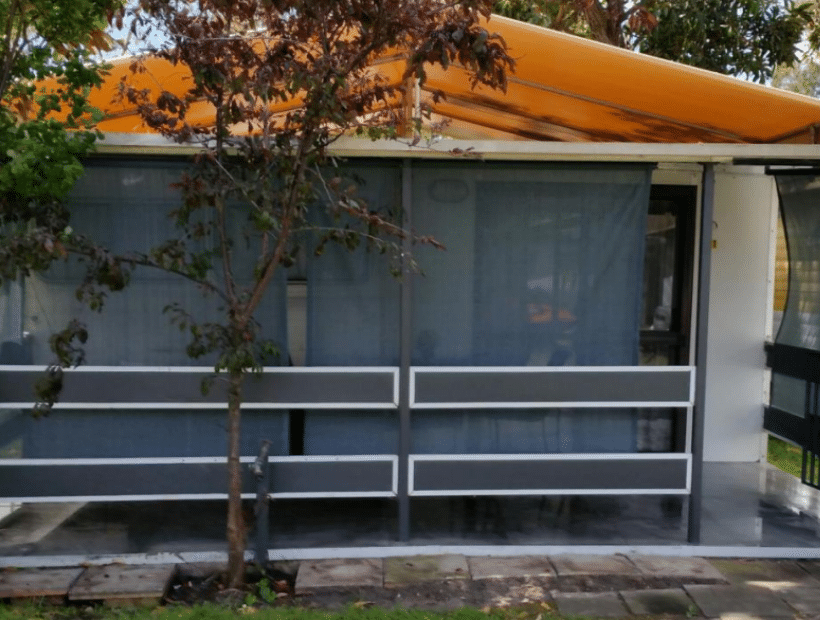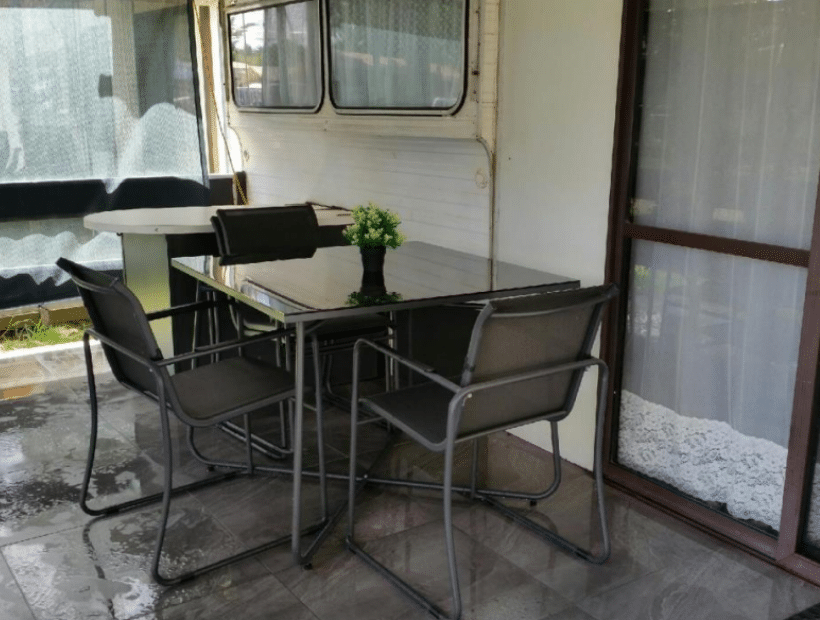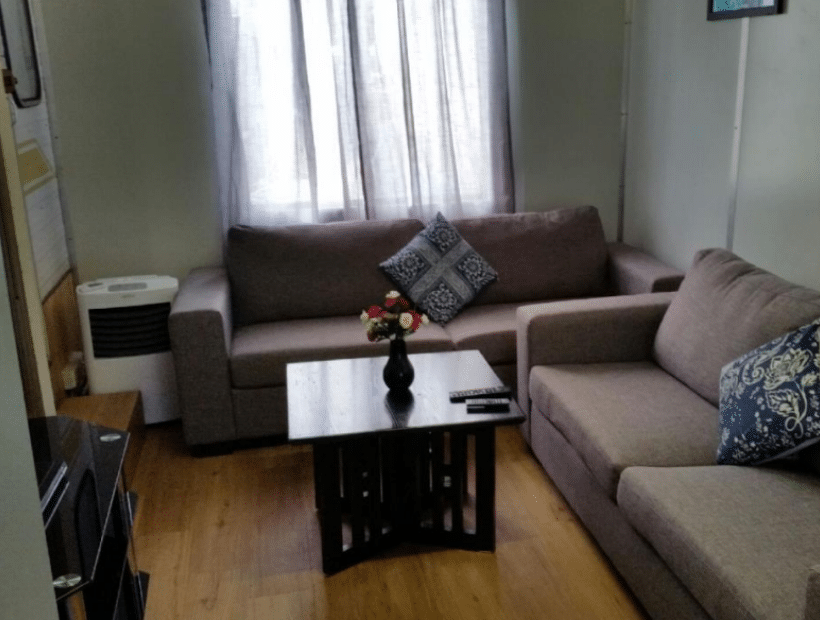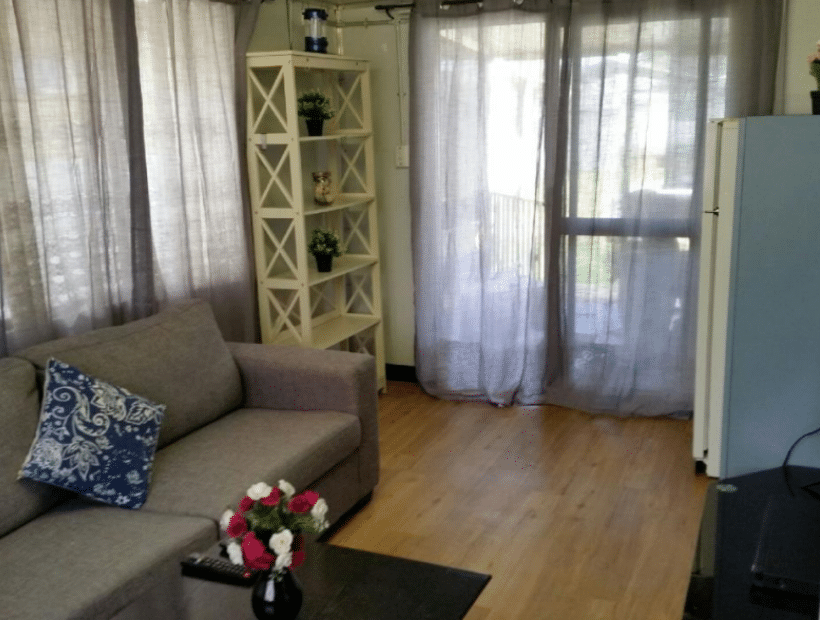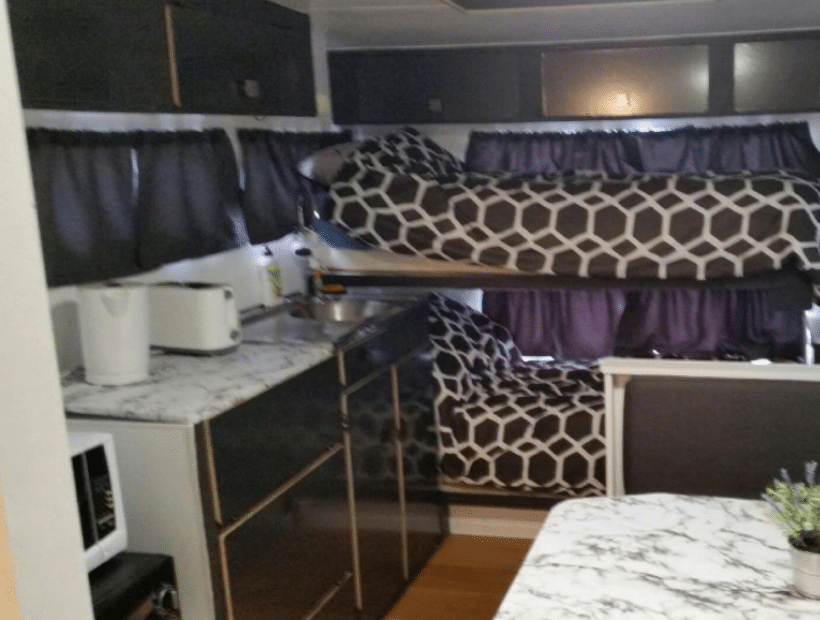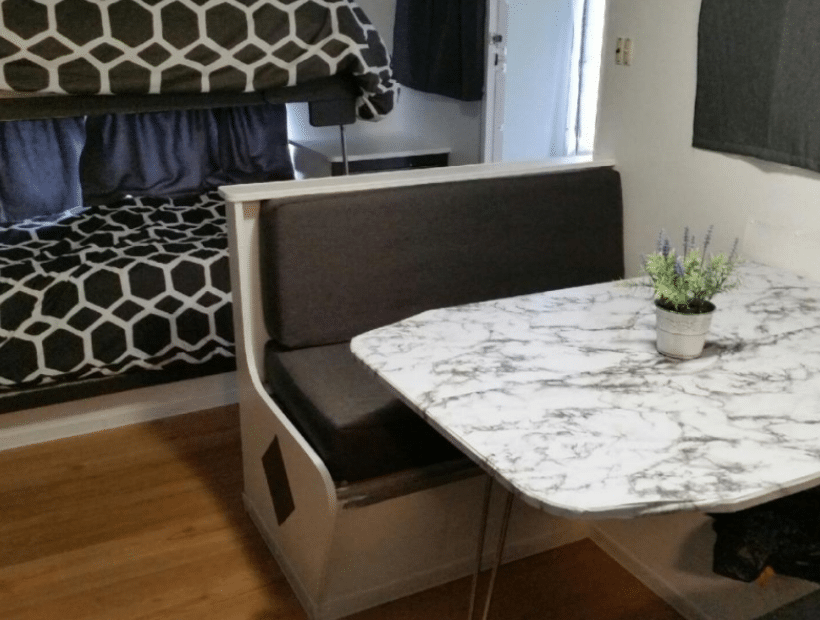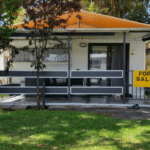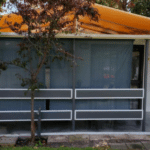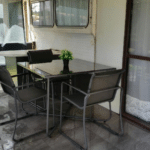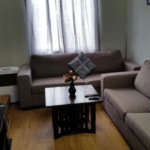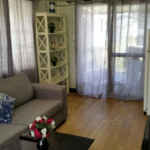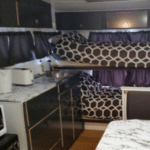 Vanhome 151 – Dylene Holiday Park, Portarlington
Welcome to your holiday haven at Dylene Holiday Park in seaside Portarlington! Get ready for plenty of relaxation, because this cosy vanhome has everything you need to create lasting memories with family and friends.
The quaint dwelling features a new flyover and can sleep up to 6-8 people with double beds and bunks. There are two lounges, a microwave, stove top & oven, as well as a TV and DVD player – so you'll have all the comforts of home while away from it! Plus, there's an external veranda that comes fully tiled with a table and chairs – making it the perfect place to spend time outdoors. And best of all? It's completely ready to move in – no work needed!
So if you're looking for an affordable way to take some time off while having all the amenities you need right at your fingertips – look no further than this cosy vanhome at Dylene Holiday Park in Portarlington VIC!
Details
Price
:
$

22,000.00
$

18,000.00
Address : 151/5 Mercer St,